As the old saying goes, clothes make the man. Good products also rely on good packaging for quality displays. In today's competitive sales environment, "packaging is the silent promoter," "packaging is an advertising tool," "packaging provides convenience and security to consumers," and "packaging is the best advertisement," etc. Businesses see that one of the key secrets to success is to use packaging design to reflect the spirit of the products being offered. As more and more products become very similar to each other, the ability to "sell products" is often as good as the "selling of the packaging"; good packaging will usually make a positive impact on the sales of the product. Often consumer awareness is affected by packaging, and a good packaging design is a crucial component to the success of sales. Packaging is one of the more important means to develop and conquer the market. As a result, more and more manufacturers put the improvement of packaging design at the forefront of their market strategies. Where products have the same quality, those products with better packaging have more market competitiveness, and thus find it easier to find favor with consumers and become their favorite.
There are three main types of materials to make the frame of a jewelry box:
1. Cardboard jewelry box (lower price, ability to create a personalized design)
2. Wooden framed (MDF) jewelry box (higher prices, more substantial and more massive size, the manufacturing process is more complicated, and export procedures are more cumbersome)
3. Plastic molded jewelry box (higher price, more design choices, preferred for high-end products)
Husing Industrial (China) Limited's factory has 15 years of experience in paper printing and packaging. We strive to provide our customers with specialized product packaging solutions. Based on our experience, we recommend that buyers choose cardboard and wooden, MDF frames as the primary structural frames for jewelry or gift boxes. That's because these materials are more environmentally friendly, are easy to transport, and cost less.
In the following section, we will show how to customize a jewelry or gift box in the production process:
Artwork design. This is the appearance and style of the box (color, logo, shape, etc.) The design document should preferably be a vector file such as AI or PDF.
The paper types:
Coated Paper. We can print various colors (CMYK or Pantone Colors) according to the customer's design onto coated paper. If you would like to have personalized designs and need different themes according to various festivals, the then coated paper should be your first choice.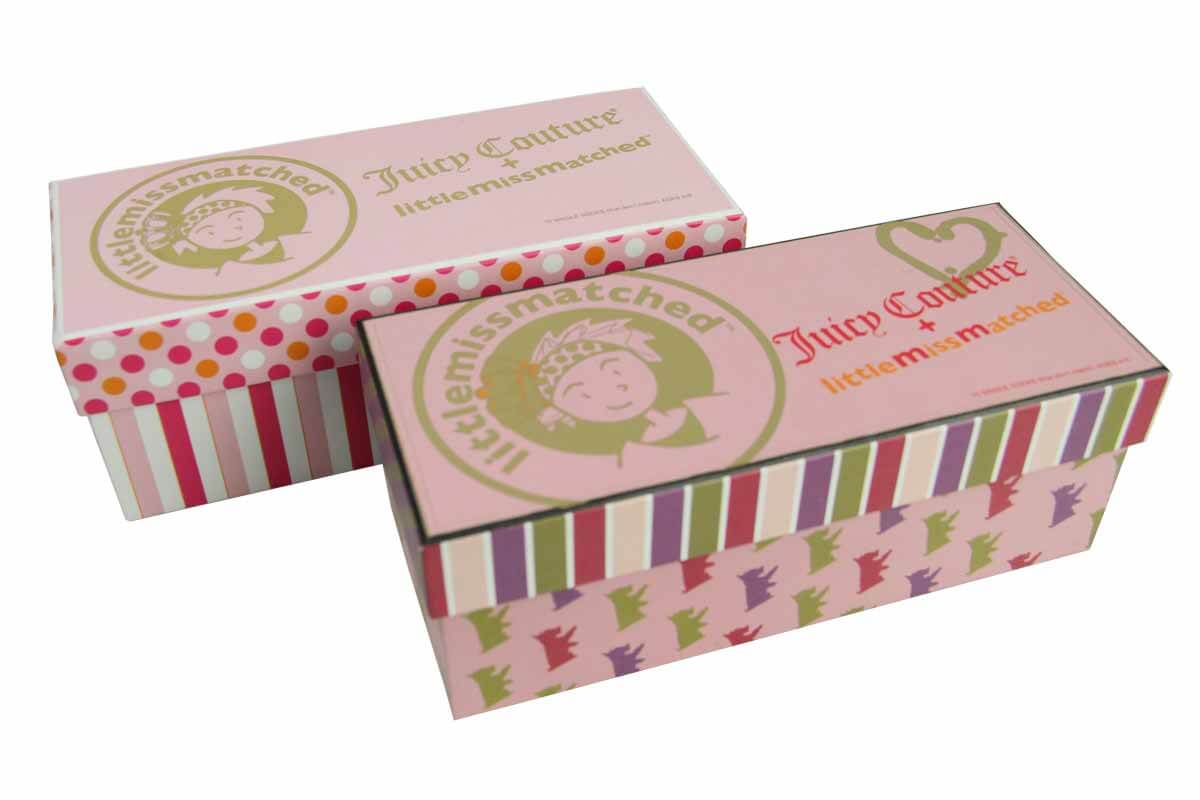 Specialty Paper. Specialty paper has had special processing done to it; the paper has specific colors, textures, or feels different, etc. As the process of making specialty papers is far more complicated than in making regular coated paper, all specialty papers are 50% to 100% more expensive than regular art paper, and if imported specialty paper is used, the price may be several times higher. The gift boxes or jewelry boxes we make with specialty paper often have a simple yet distinctive feel.
Here are some specialty paper gift boxes and jewelry boxes: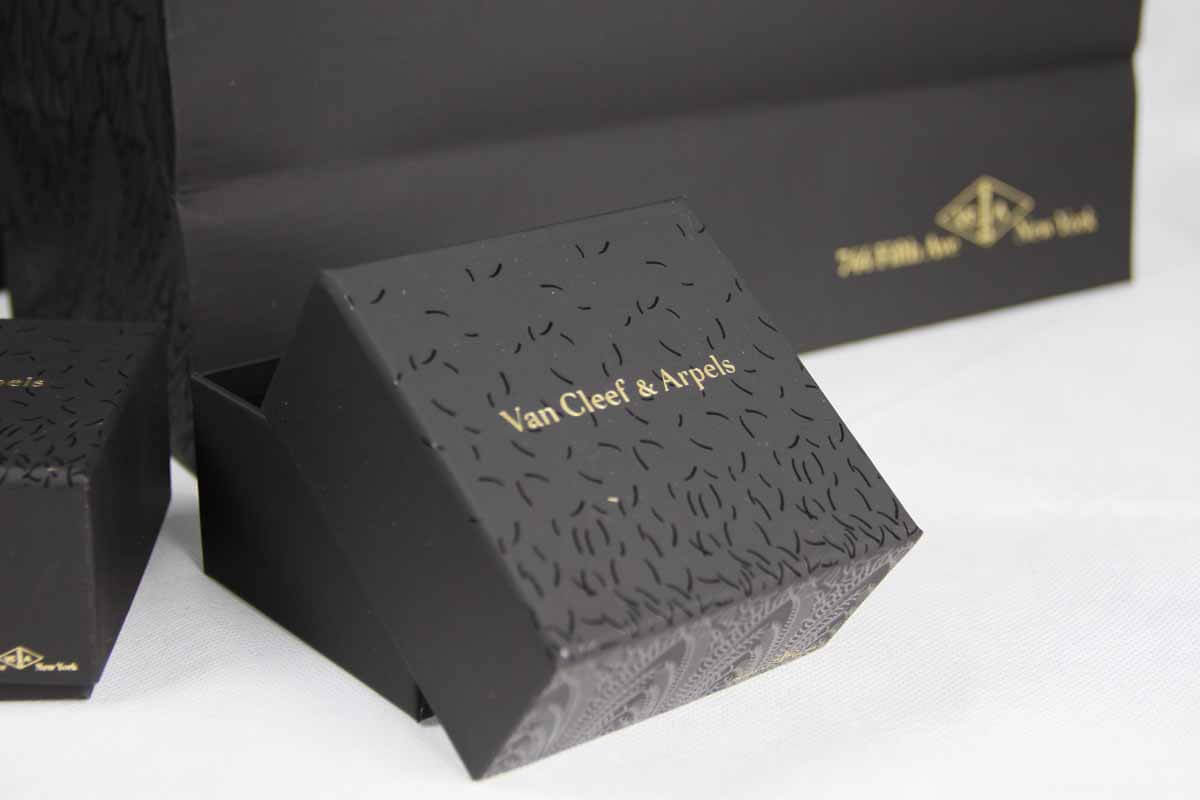 Leather. Gift or jewelry boxes made of leather are more upmarket and luxurious, to efficiently show the difference in the value of the products in the box.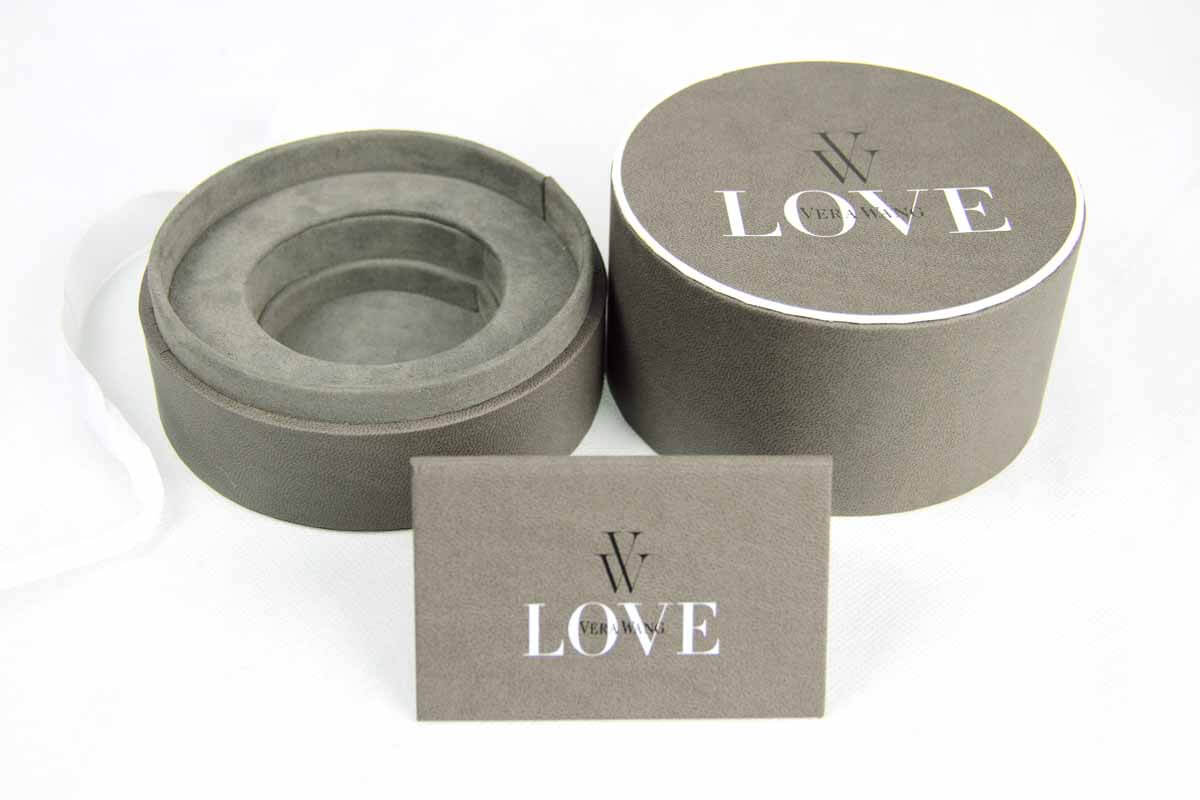 In general, if you are using coated paper, you should let the designer place the logo patterns on each side of the box. If you are using other kinds of paper, you do not have to design the pattern, just give the size and where you require the logo to be placed.
For more information about gift and jewelry boxes, please contact us at marketing@husinghome.com